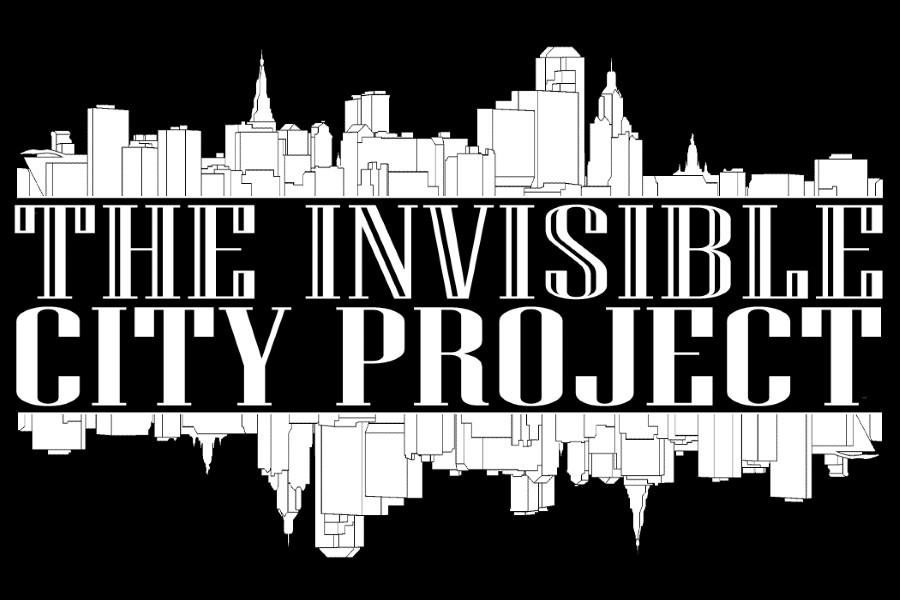 … our city unearthed and embodied, one performance and conversation at a time … because a compelling world exists just beneath the surface.
The Invisible City Project was conceived in 2013 as a program of Scapegoat Garden in order to support the increased visibility of Greater Hartford dance. Manifesting primarily as a website/blog and programming at The Garden Center for Contemporary Dance, the project sought to connect local artists to each other, audiences, extended networks beyond our borders, essential information and resources, while fostering a meaningful sense of place. Acknowledging that existing models have been insufficient in catalyzing a thriving contemporary dance ecology thus far, The Invisible City Project actively sought organizational and administrative approaches that were responsive to, and adaptive within current conditions.
The posts that follow are intended to serve as an archive of The Invisible City Project website. While much of the archived content has not been updated, the hope is that it will continue to serve as a valuable point of reference for future efforts to cooperate, aggregate informations, and advocate for sustainable local dance ecologies.