garden: a place where humans define, initiate and interact with form to create a specialized environment.
From 2011 – 2014, The Garden Center for Contemporary Dance served as home to Scapegoat Garden, a laboratory for creative process, and a much needed space for engagement across Greater Hartford's dance community.  Through The Garden Center, Scapegoat Garden demonstrated its vision of incubating meaningful engagement in and through the art of contemporary dance, addressing the sustainability of the art form by the dance eco-system as a whole. As a result, The Garden Center functioned as a kind of connective tissue—linking local dance artists to each other, essential resources, extended networks within the field, and to potential audiences throughout the region.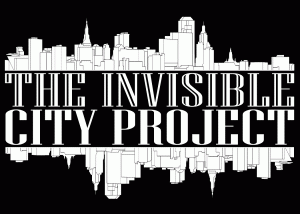 The Garden Center programs included rehearsal space rental, workshops, community gatherings, discussions groups, works-in-progress showings and intimate performance salons.  In August 2013, The Garden Center launched The Invisible City Project as a framework for administering these programs and as an essential resource hub, inviting dialogue around dance and place, forging networks across borders of all kinds.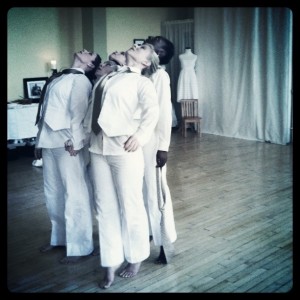 At the end of November 2014, The Garden Center closed it's doors in Hartford.  This decision was precipitated by director Deborah Goffe's recent move to Western Massachusetts, which is necessarily shifting Scapegoat Garden's geographic rooting. In the months preceding the close of this much loved space, the pending transition provided a excellent excuse for celebration.  Fall 2014 featured Launch, an event propelling friends and allies of the space into the next chapter, as well as the 3rd Annual Performance Salon Festival as part of Open Studio Hartford in November.  The final festival in this context featured the work of Garden Center artists-in-residence, Arien Wilkerson (Tnmot Aztro) and Rebecca Puretz in 6 salons over the course of 2 days with crowds of enthusiastic audiences present to bear witness to the magic of art, cooperation and social engagement.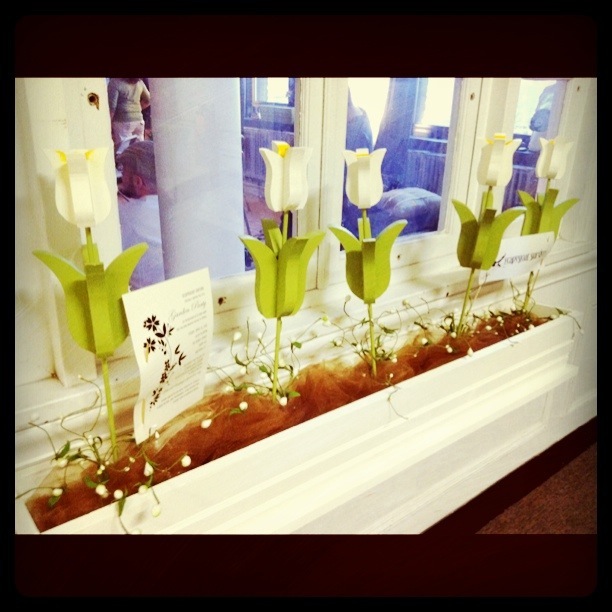 Rest assured, Scapegoat Garden's commitment to place and community does not end here, nor does its vision for intimate performance experiences that bridge the gap between art, artist and witness.  We look forward to exploring new context for developing works and programs that support local dance ecologies. In the meantime, we extend a heartfelt thank you to all who helped to make The Garden Center a home in Hartford for creative process and relationship during its 3 year lifespan!