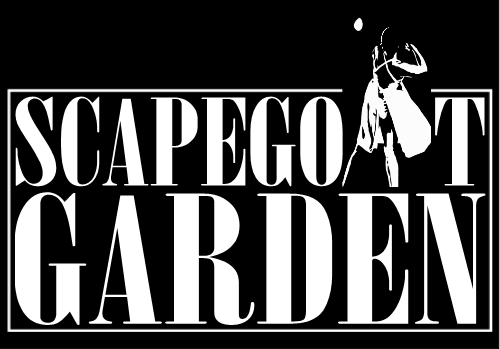 Scapegoat Garden
Founded by Hartford-native Deborah Goffe in 2002, Scapegoat Garden is a collaborative dance theater company, driven to create compelling interdisciplinary performance that goes in through the nose, eyes, skin, ears and mouth to stir those who witness and participate. Scapegoat Garden seeks to exemplify the innovative, high quality professional dance theater of local communities and to contribute to the ongoing evolution of contemporary dance as a viable American art form. The company strives to forge relationships with artists and communities, helping people see, create and contribute to a greater vision of ourselves, each other and the places we call home.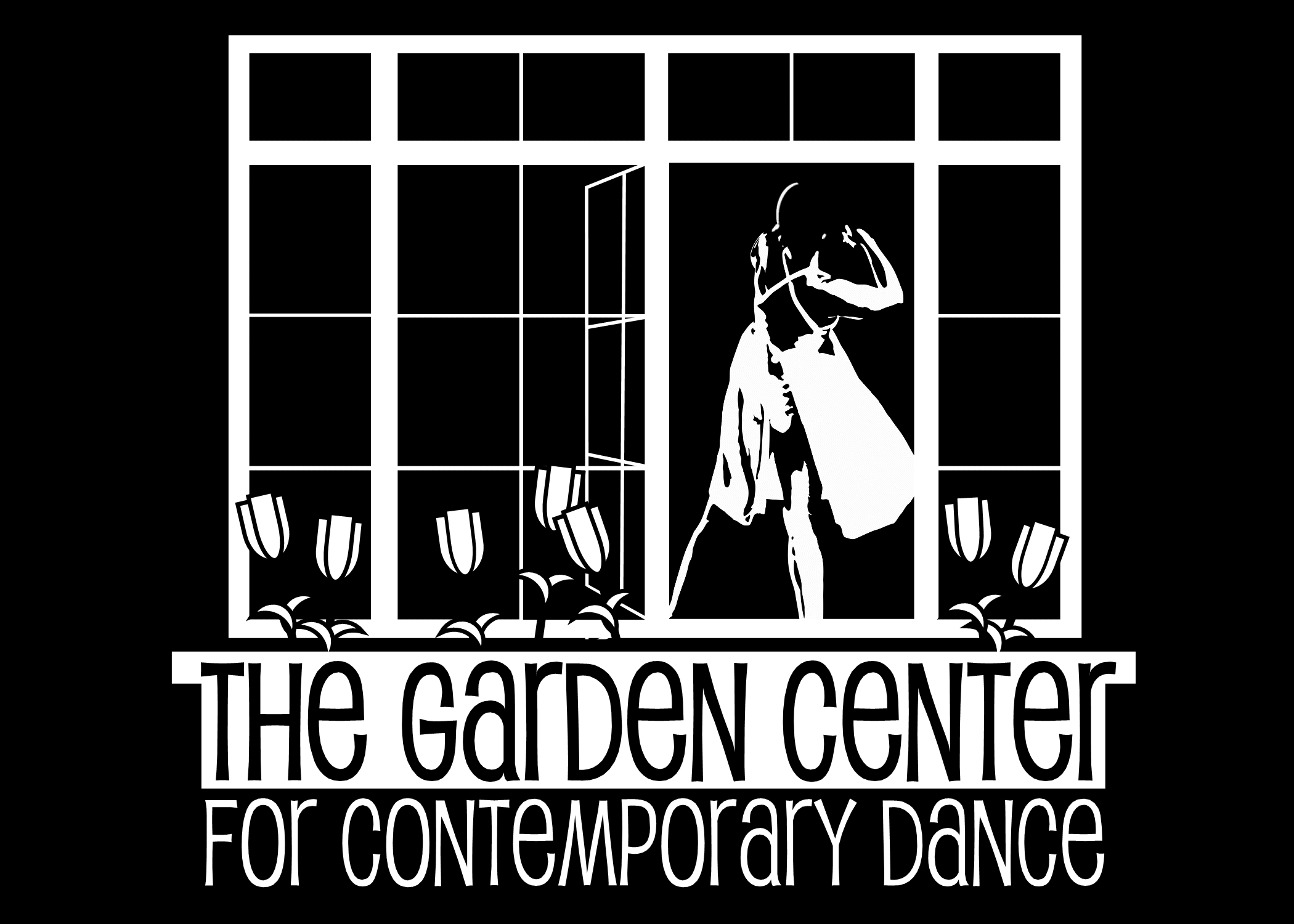 The Garden Center for Contemporary Dance
From 2011 - 2014, The Garden Center served as home to Scapegoat Garden, a laboratory for creative process, and a much needed space for engagement across Greater Hartford's dance community. Through The Garden Center, Scapegoat Garden incubated meaningful engagement in and through the art of contemporary dance, advocating for the sustainability of the art form by linking local dance artists to each other, essential resources, extended networks within the field, and to potential audiences throughout the region.
The Invisible City Project
The Invisible City Project is a web-based platform designed to celebrate Greater Hartford's distinct characteristics as expressed through the art of dance and performance. The Invisible City Project sets out to renew interest in our city's buried treasures, working together to unearth the dynamic, culturally rich Hartford that exists right beneath the surface.