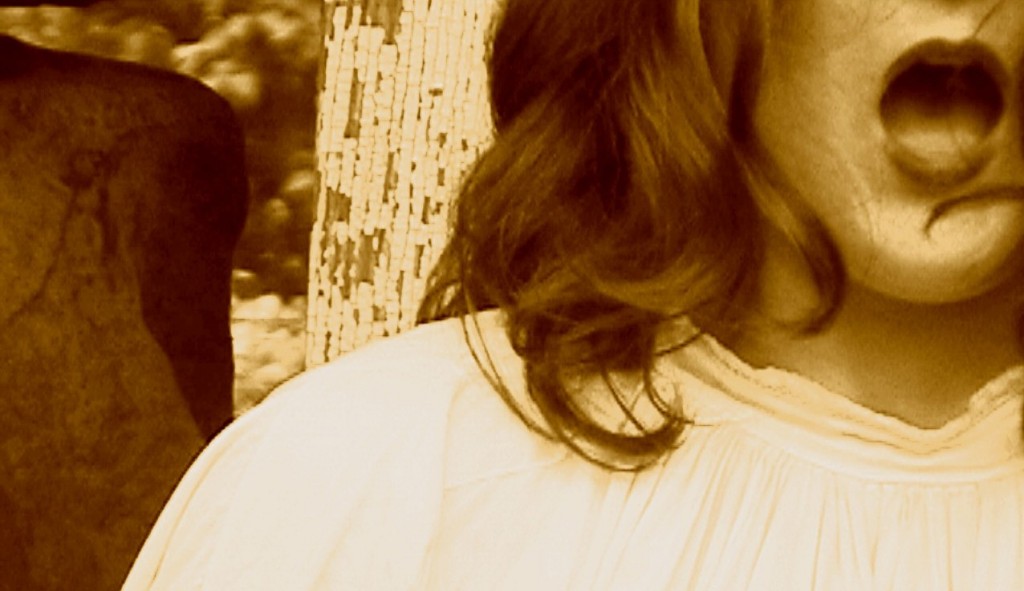 the mission
Scapegoat Garden is a New England-based creative engine, established in 2002 as a vehicle for the dance making process of Deborah Goffe, its founder, and compelled by the centrality of the expressive body, place, collaboration, cooperation, interdisciplinarity and imagination in any quest for transformation.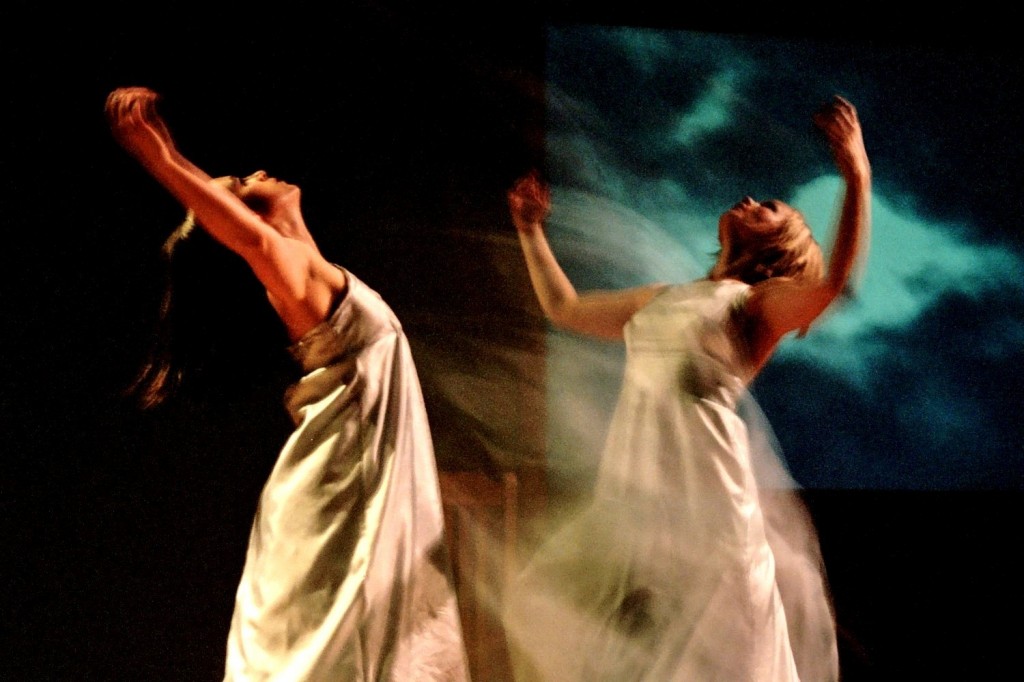 the vision:
Scapegoat Garden contributes to the ongoing evolution of contemporary dance as a viable American art form by exemplifying and nurturing the innovation of local dance ecologies. The company strives to forge relationships with artists and communities, helping people see, create and contribute to a greater vision of ourselves, each other, and the places we call home.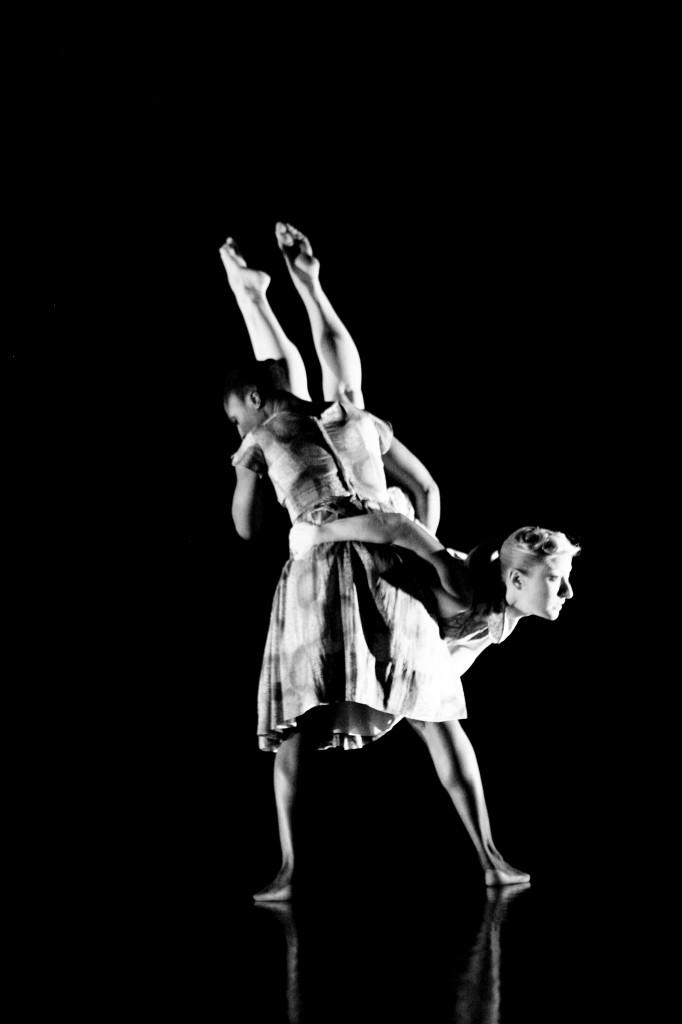 the history (in brief):
Scapegoat  Garden was founded in 2002 by Hartford-native Deborah Goffe, and established as a  non-profit 501(c)(3) arts organization in 2004.  The work conjures lush worlds where movement, sound, video, garments, environment, food and drink are sourced for their ability to illuminate the human experience. Scapegoat Garden's repertory  has been selected for performance in festivals and venues throughout the  region including: Hartford's Charter Oak Cultural Center and the Wadsworth Atheneum; the International Festival of Arts and Ideas and Rebound Dance Festival in New Haven; Massachusetts' Provincetown Dance Festival, The Fuller Craft Museum in Brockton; Bates Dance Festival in Maine;  New York City's Raw Material Performance Series at Dance New Amsterdam, DUMBO Dance Festival, Artists of Tomorrow Festival and Fridays at Noon at the 92nd Street Y.